6 June 2017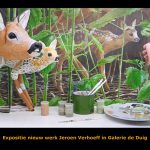 . Saturday the 10th of June at 16:00 a Jeroen Verhoeff solo exhibition called 'New work' opens in gallery 'De Duig' in Vlaardingen, Holland. .
28 April 2017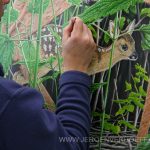 . .My last painting was made in 2011, so I guess it's time for some new work. Yes indeed; I started painting again!
22 November 2016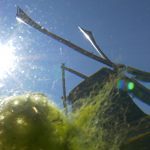 . For a a major new ten-part BBC series about worldwide art I was asked to film windmills from a rather unusual poit of view. (Expected to air on BBC Two towards the end of 2017) . .