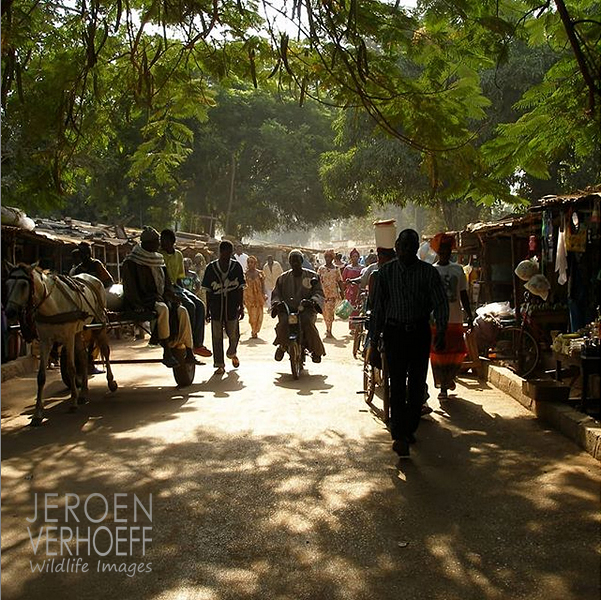 .
Market place, the Gambia, Africa. Non wildlife for a change.
Markets are always a great place to do some wild human watching.

.

Africa can be fantastic as well as terrible. It is a beautiful continent where people keep surprising you. I have spoken both with people there who almost literally think roads are paved with gold in Western Europe and with people who were able to give a way better interpretation of our western civilization than any of us can.

.

.